8th & Wake – Elevated Graduate Living
(Formerly the "Castilian Redevelopment Project")
8th and Wake is a graduate student housing community that offers by bedroom leases with move in dates available in August and September. This property provides all the necessary on-site amenities that are vital for any UC Davis Graduate Student including a study lounge with free Wi-Fi, private meeting rooms, and community computers and printing.
All units are 4 bedroom, 2 bathroom suite-style floor plans. The living room and kitchen come fully furnished with a sofa, coffee table, two accent chairs, a side table, and a four person bistro dining table. Bedroom furniture is optional and includes a desk and chair, a stackable/underbed dresser, nightstand, and a double/full sized bed frame and mattress.
Floor Plan

Eligibility
Single graduate students are eligible to apply for housing at 8th & Wake. Other students may consider other housing options.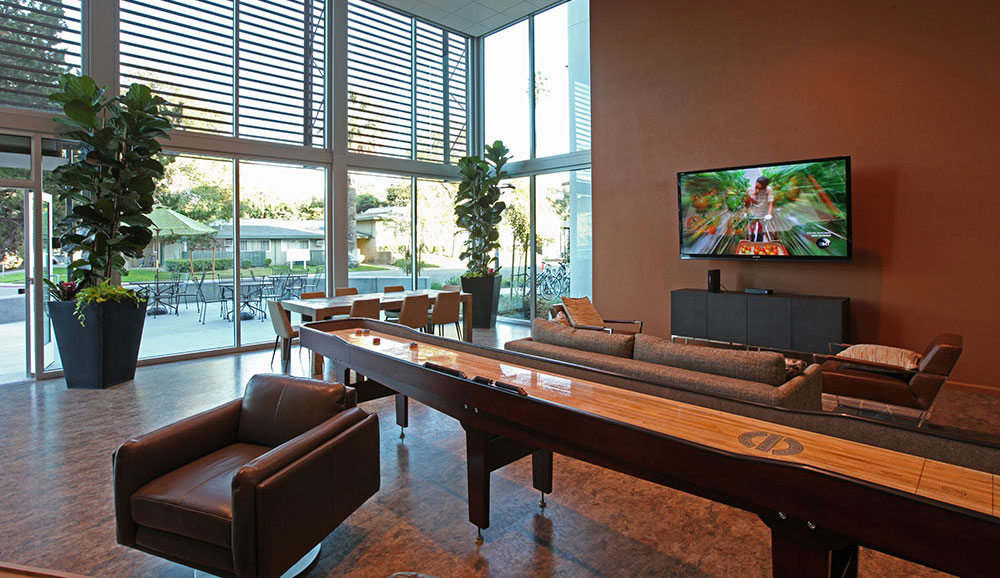 Additional Information and Applications
For additional information or to apply for housing, contact 8th & Wake directly: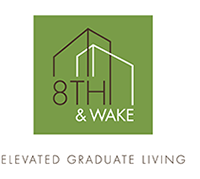 1440 Wake Forest Drive
Davis, CA 95616
530-298-7777
8w@yolopropertymanagement.com
8thandWake.com

Professionally managed by Yolo Property Management.