Sustainability Programmers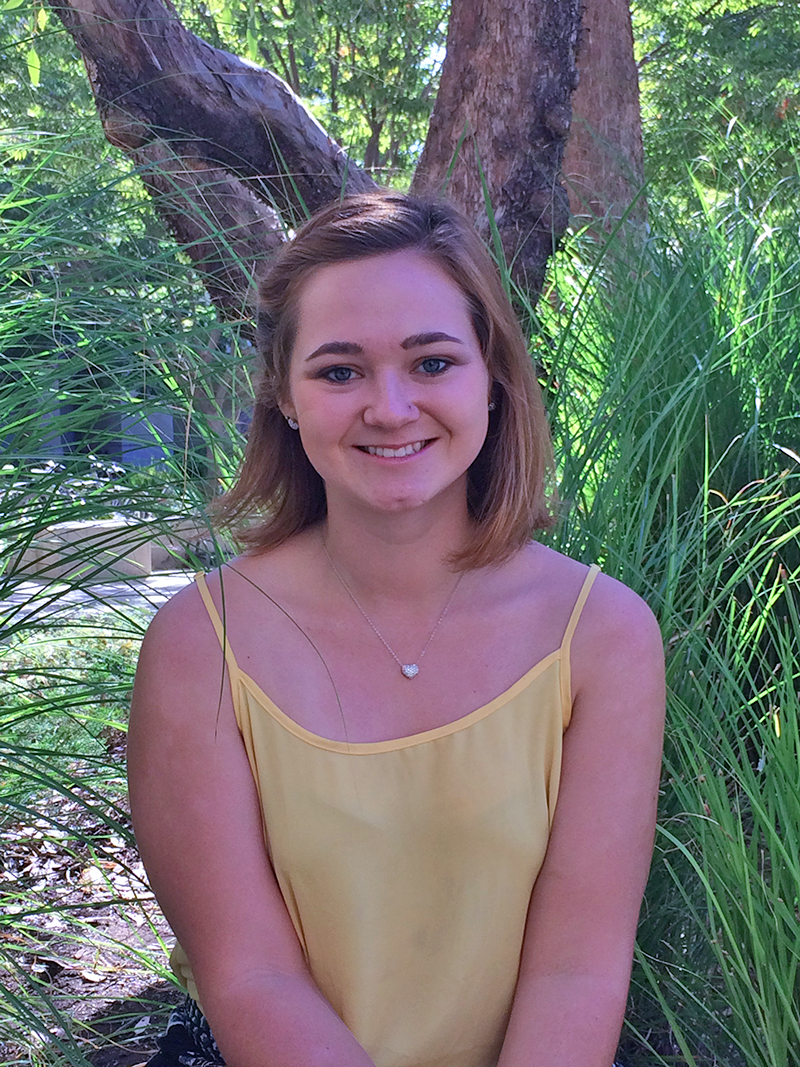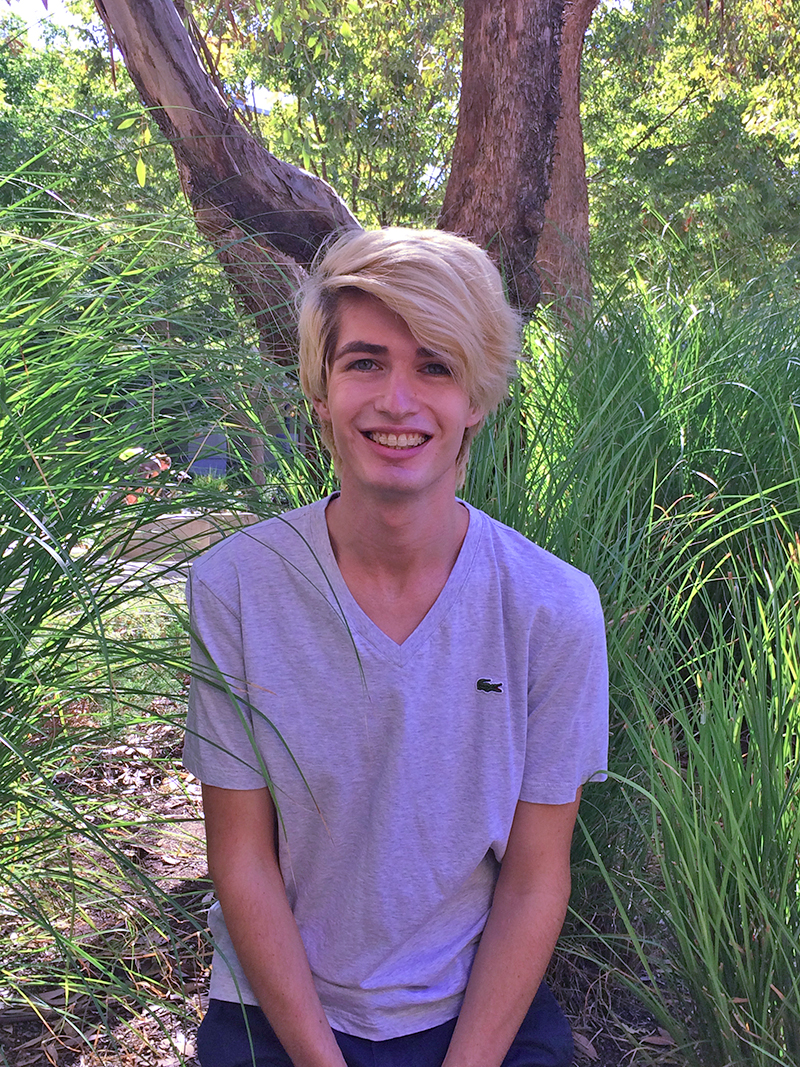 Alyssa Barman—Cuarto (left) and Michael Taylor—Tercero
The Sustainability Programmer serves as a resource to both student and professional staff in order to increase awareness of residents and staff in the areas of sustainability and to build connections with campus organizations which facilitate sustainability education.
Alyssa Barman
Sustainability Programmer, Cuarto
Major: Environmental Science & Management and Environmental Policy Analysis & Planning
Interests in sustainability: I'm interested in living more responsibly and making intelligent decisions pertaining to the environment!
Sustainability related activities: Intern at the Davis Farmers' Market for Zero Waste management
Club affiliations: Environmental Club
Fun fact: I've traveled to more than 10 countries!
Michael Taylor
Sustainability Programmer, Tercero
Major: Managerial Economics
Interests in sustainability: energy, waste Reduction, waste reusability, renewable energy
Sustainability related activities: Dining Sustainability Intern
Club affiliations: Chancellors Undergraduate Advisor
Fun fact: My family developed a filtration process used by Pepsi Co., feed lots, and farms