Capital Projects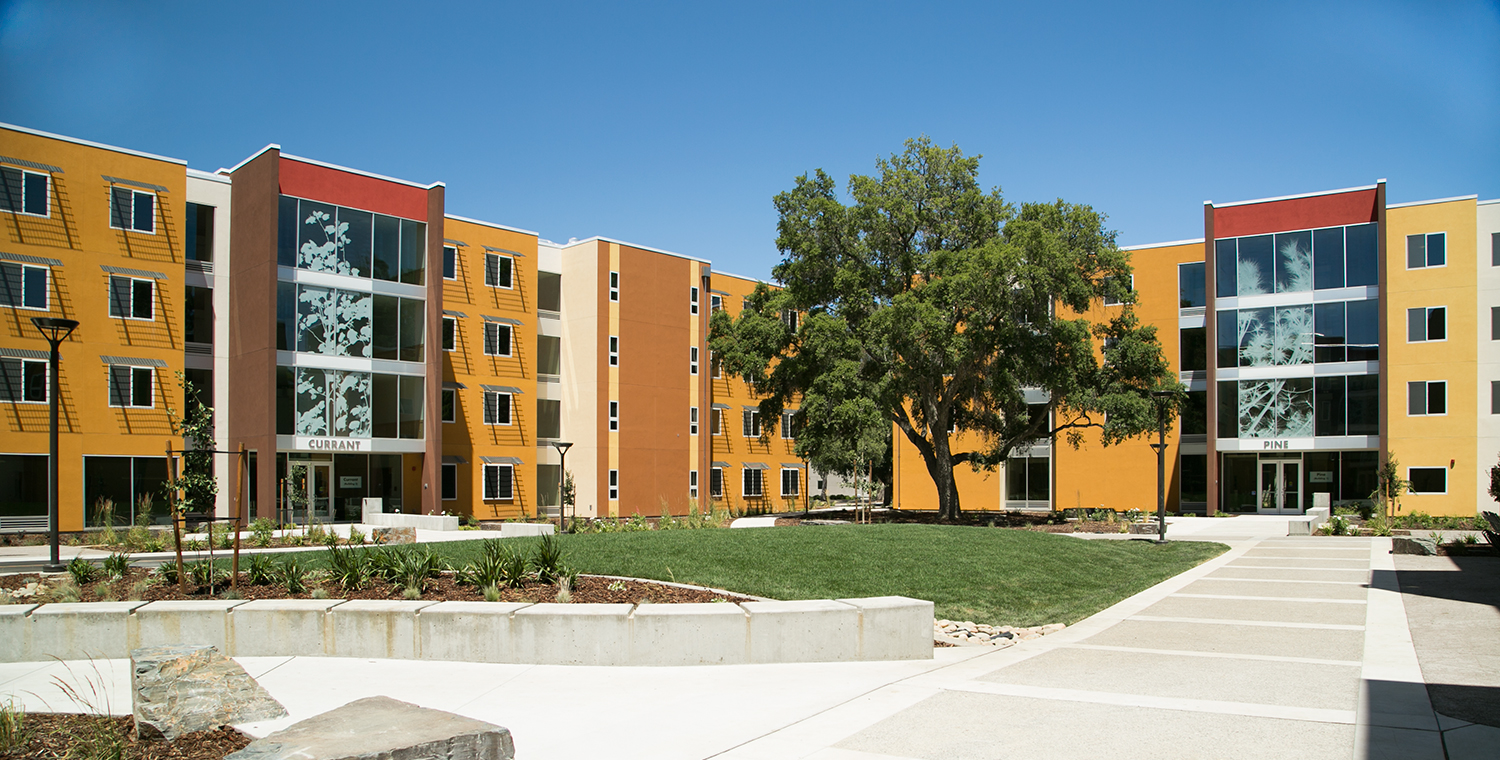 UC Davis Student Housing has recently completed the construction of seven new residence halls in the Tercero Area of Student Housing; they will open in late September 2014. Construction of Tercero Phase 4, which will replace Leach Hall, is anticipated to begin in late 2014 or early 2015. Visit the project webpages below to learn more about Student Housing's capital projects.
Current Projects
Tercero Phase 4 - new construction (information coming in 2015)
International Center - new construction (the International Center is a campus project near Student Housing)
Recently Completed Projects
Student Feedback
Student Housing encourages you to remember that expansion projects are developed with a purposeful intention to minimize the impact to residents in the residence hall communities. Students who would like to ask questions or provide feedback regarding Student Housing expansion projects are encouraged to submit their feedback on the Capital Projects Feedback webpage.