Move-In Recycling Drives
Move-In
The move-in recycling drive takes place in the residence halls during move-in weekend, so the abundance of cardboard and polystyrene (Styrofoam) that is brought to campus during move-in can be recycled. During move-in weekend, please take all cardboard and polystyrene to the nearest recycle station.
Locations
To find the nearest cardboard and polystyrene recycle station, select the move-in map for your residence hall.
Please do not put cardboard down the trash/recycling chutes. Cardboard expands and can clog the chute.
Did You Know?
Styrofoam is a trademark of Dow Chemical Company for extruded polystyrene foam. It has become common to use Styrofoam as a generic term to describe all polystyrene foams, such as cups and food containers.
Polystyrene is recyclable and has a resin identification code of #6. However, it is not easily recycled because it takes up a lot of space and requires special machinery.
UC Davis Student Housing and Dining Services partners with DART Container, a company that transfers the collected foam to their Lodi facility for processing, before being distributed to manufacturers that will use the recycled material to create premium picture frames and crown molding.
This is an important material to recycle or reduce, when possible. Polystyrene does not biodegrade and it spreads easily outdoors because it is lightweight.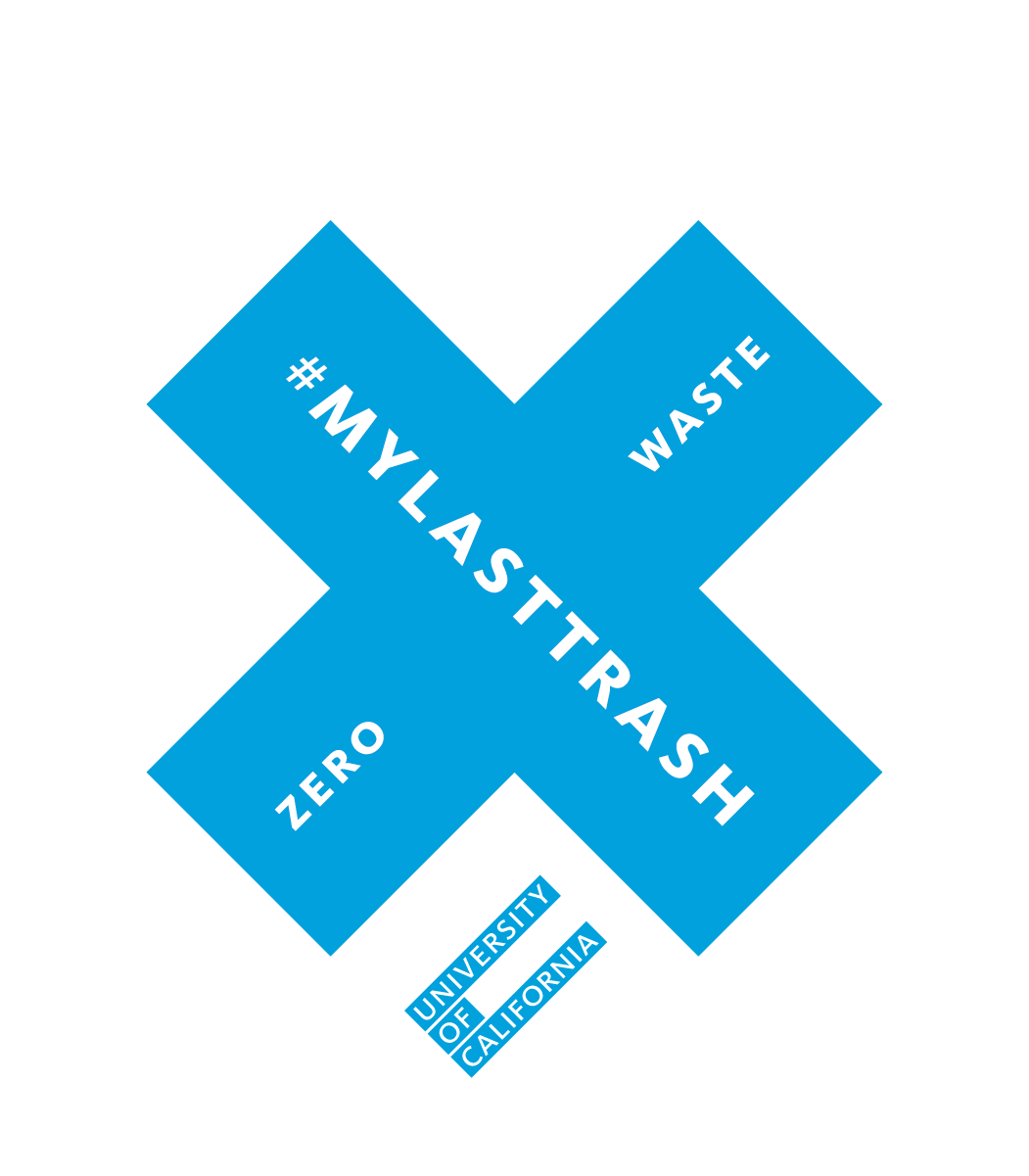 This event supports #MyLastTrash, visit zerowaste2020.universityofcalifornia.edu