Cuarto Dining Commons
Welcome to UC Davis' spotlight dining facility showcasing delicious dishes created from sustainable sources. Five culinary platforms feature entrees with seasonal and local foods, hand-crafted pizzas and pasta, and hand-tossed salads and carved meats.
Cuarto DC features:
Five culinary food platforms
Seating capacity of 300
Multiple seating options in an open two-story design
Outdoor seating on 2nd floor balcony
Full wireless connectivity
Cuarto Market convenience store is located next door
Operational features:
Waste diversion and composting
Modern mechanical system
Lighting design and controls reduce energy use
Renewable energy usage
Non-chemical water softening
Display boards, electronic displays, and equipment monitoring devices
Solar heat recovery system with high-efficiency boilers and pumps
Utilization of recycled materials
Menu
Prices at the Door
$12.50 — Breakfast (7–8:30 AM)
$13.00 — Lunch (11:30 AM–2 PM)
$13.00 — Dinner (5–7 PM)
10% discount available for all guests when paying with Aggie Cash.
Eat here often? Save money with our Aggie Swipe Plus Meal Plans.
---
---
Hours
Academic Year Hours
Monday, September 25, 2023–Thursday, June 13, 2024.
Monday–Friday: 7 AM–10 PM
Saturday: Closed
Sunday: Closed
Holidays follow the weekend schedule.
Scheduled Academic Year Closures
Thanksgiving: November 23–26, 2023;
Meals resume with breakfast on November 27
Winter Break: December 16, 2023–January 7, 2024;
Meals resume with breakfast on January 8
Spring Break: March 23–31, 2024;
Meals resume with breakfast on April 1
End of Year: After dinner on June 13, 2024
---
General Manager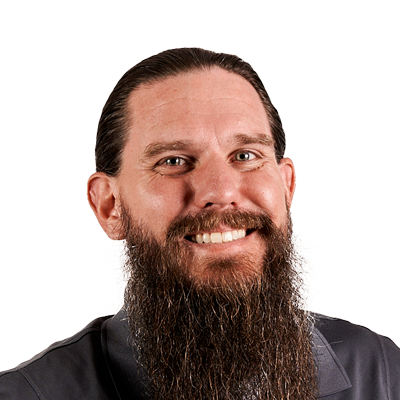 Keith Luke
Executive Chef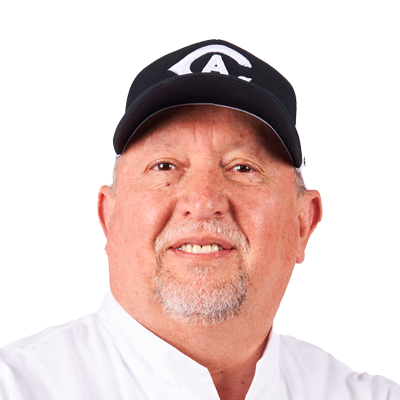 Jose Gallegos
---