Cuarto Dining Commons
Welcome to UC Davis' spotlight dining facility showcasing sustainable food solutions.
Five culinary food platforms
Waste diversion and composting
Seating capacity of 300, serving 1,500 residents
Multiple seating options
Outdoor seating on 2nd floor balcony
Full wireless connectivity
Convenience store
16,000 sq.ft. of renoved space into dynamic, attractive, and sustainable facility.
Five culinary platforms have replaced the cafeteria-style serving area. Platforms include Harvest Bakery, Tomato St. Grill, Seasonality featuring entree's with seasonal and local foods, Saucey hosting hand-crafted pizzas and pasta, and Fresh Inspirations serving hand-tossed salads and carved meats.
Expanded and enhanced seating. We've converted the compartmentalized seating rooms into large, open dining areas by removing partition walls and creating a two-story space in the public market area with an opening in the second floor.
Additional enhancements:
Mechanical system improvements.
Lighting energy use reduction.
Renewable energy.
Non-chemical water softening.
Display boards, electronic displays, and equipment monitoring devices.
Solar heat recovery system with high-efficiency boilers and pumps.
Lighting reduction and controls integration.
Utilization of recycled materials.
---
Hours
Academic Year Hours
Tuesday, September 20, 2022–Thursday, June 15, 2023.
Monday–Friday: 7 AM–10 PM
Saturday: 9 AM–2 PM, 5–8 PM
Sunday: 9 AM–2 PM, 5–8 PM
Scheduled Academic Year Closures
Thanksgiving: November 24–27, 2022;
Meals resume with breakfast on November 28
Winter Break: December 10, 2022–January 7, 2023;
Meals resume with dinner January 8
Spring Break: March 25–April 1, 2023;
Meals resume with dinner on April 2
End of Year: After dinner on June 15, 2023
---
Events
— Winter Quarter 2023
January
16 — Martin Luther King Jr. Holiday (weekend hours today)
22 — Lunar New Year Feature Meal
26 — Harry Potter Theme Meal
Febuary
7 — Chef Challenge
14 — Valentine's Day Treats
20 — President's Day Holiday (weekend hours today)
March
Celebrating National Agriculture Day (March 22) with Chef Specials
1 — Chef Special featuring The Student Farm
8 — Chef Special featuring RMI Olive Center Olive Oil
15 — Chef Special featuring UC Davis Honey
17 — St. Patrick's Day: Corned Beef and Cabbage Dinner
22 — Chef Special featuring Avian Facilities
20–24 — Finals Week and Comfort Food Feature Menus
---
Menu
---
Prices at the Door
$11.50 plus tax — Breakfast (7–11 AM)
$12.50 plus tax — Lunch (11 AM–5 PM)
$14.50 plus tax — Dinner (5–10 PM)
10% discount available for all guests when paying with Aggie Cash.
Eat here often? Save money with our Aggie Swipe Plus Meal Plans.
---
General Manager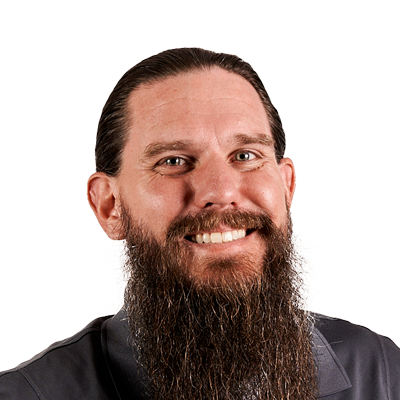 Keith Luke
Executive Chef
Jose Gallegos