Cuarto Dining Commons
Welcome to UC Davis' spotlight dining facility showcasing sustainable food solutions.
Five culinary food platforms
Waste diversion and composting
Seating capacity of 300, serving 1,500 residents
Multiple seating options
Outdoor seating on 2nd floor balcony
Full wireless connectivity
Convenience store
16,000 sq.ft. of renoved space into dynamic, attractive, and sustainable facility.
Five culinary platforms have replaced the cafeteria-style serving area. Platforms include Harvest Bakery, Tomato St. Grill, Seasonality featuring entree's with seasonal and local foods, Saucey hosting hand-crafted pizzas and pasta, and Fresh Inspirations serving hand-tossed salads and carved meats.
Expanded and enhanced seating. We've converted the compartmentalized seating rooms into large, open dining areas by removing partition walls and creating a two-story space in the public market area with an opening in the second floor.
Additional enhancements:
Mechanical system improvements.
Lighting energy use reduction.
Renewable energy.
Non-chemical water softening.
Display boards, electronic displays, and equipment monitoring devices.
Solar heat recovery system with high-efficiency boilers and pumps.
Lighting reduction and controls integration.
Utilization of recycled materials.
---
Hours
Summer Hours
Cuarto DC is closed for the summer. It will reopen in September for the 2022-23 academic year.
---
Menu
General Manager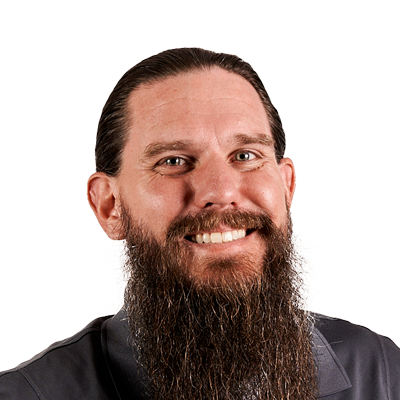 Keith Luke
Executive Chef
Anthony Russo