Capital Projects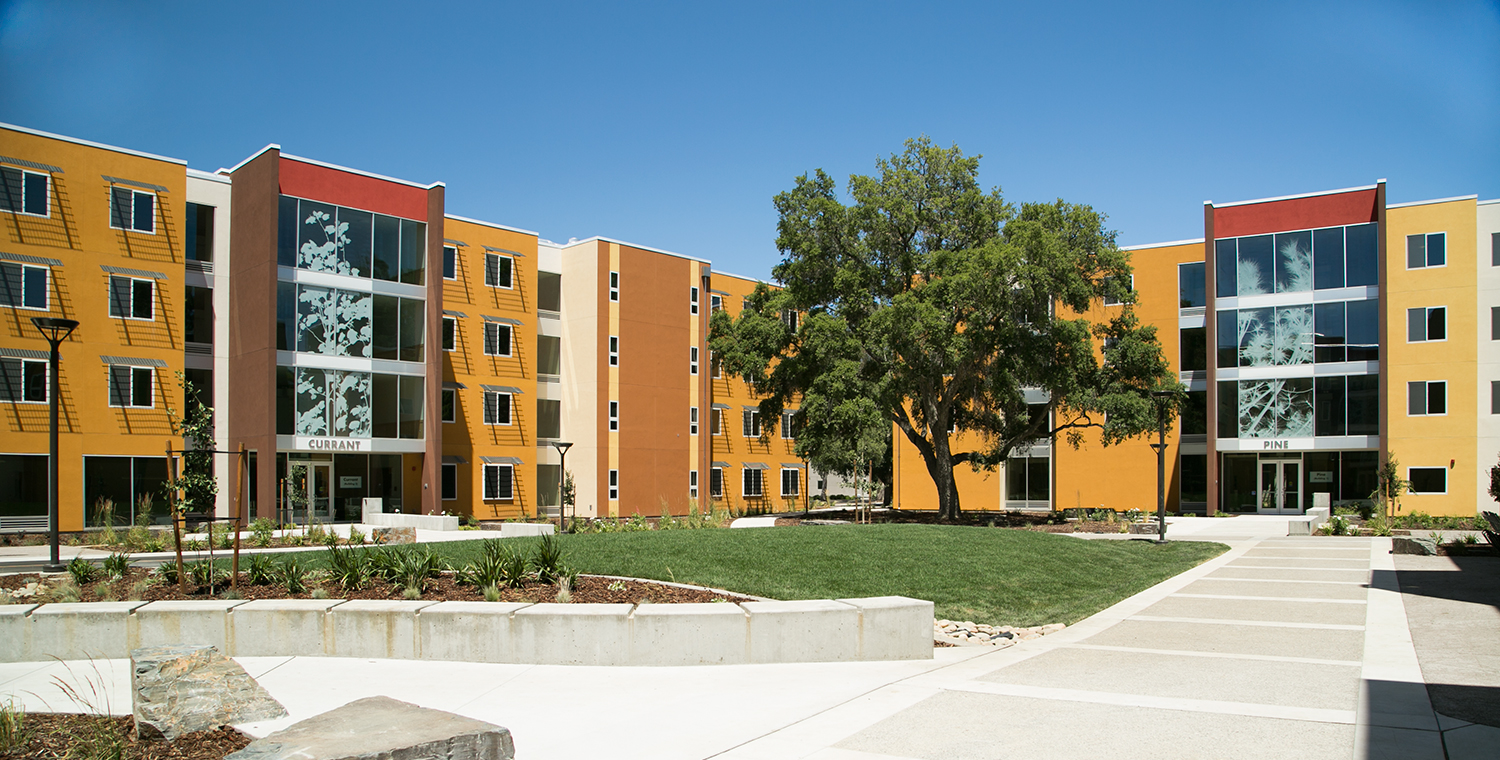 UC Davis Student Housing recently completed the construction of Yosemite Hall in the Cuarto Area, replacing Webster Hall, and the construction of three new residence halls in the Tercero Area, replacing Leach Hall. Construction of the new Shasta Hall, which will replace the previous Emerson Hall, is currently under way. Visit the project webpages below to review the Long Range Development Plan (LRDP) and learn more about Student Housing's capital projects.
Long Range Development Plan
To learn about the most ambitious student housing construction initiative in UC Davis history, read the university's Long Range Development Plan (pdf).
Current Projects
The Design and Construction Management website provides a list and an interactive map of all UC Davis projects.
Recently Completed Projects
Student Feedback
Student Housing encourages you to remember that expansion projects are developed with a purposeful intention to minimize the impact to residents in the residence hall communities. Students who would like to ask questions or provide feedback regarding Student Housing expansion projects are encouraged to submit their feedback by email to Student Housing.