Apartments at UC Davis
University Apartments
Student Housing and Dining Services operates one campus apartment community, Solano Park, and an apartment program for incoming transfer students, "Student Housing Apartments", that features several apartment communities both on and off campus.
Graduate Students and
Students with Families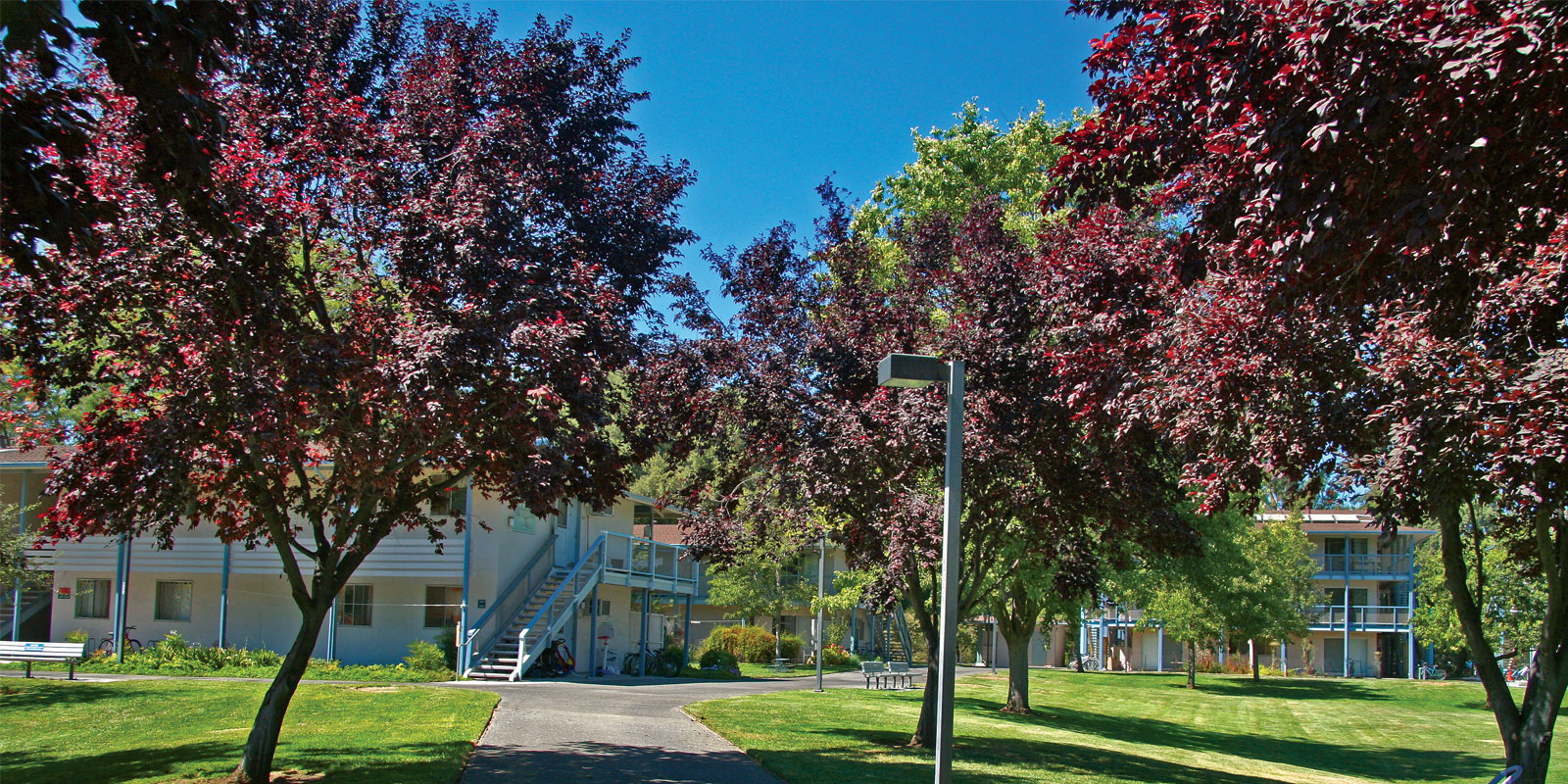 Solano Park Apartments
Transfer Students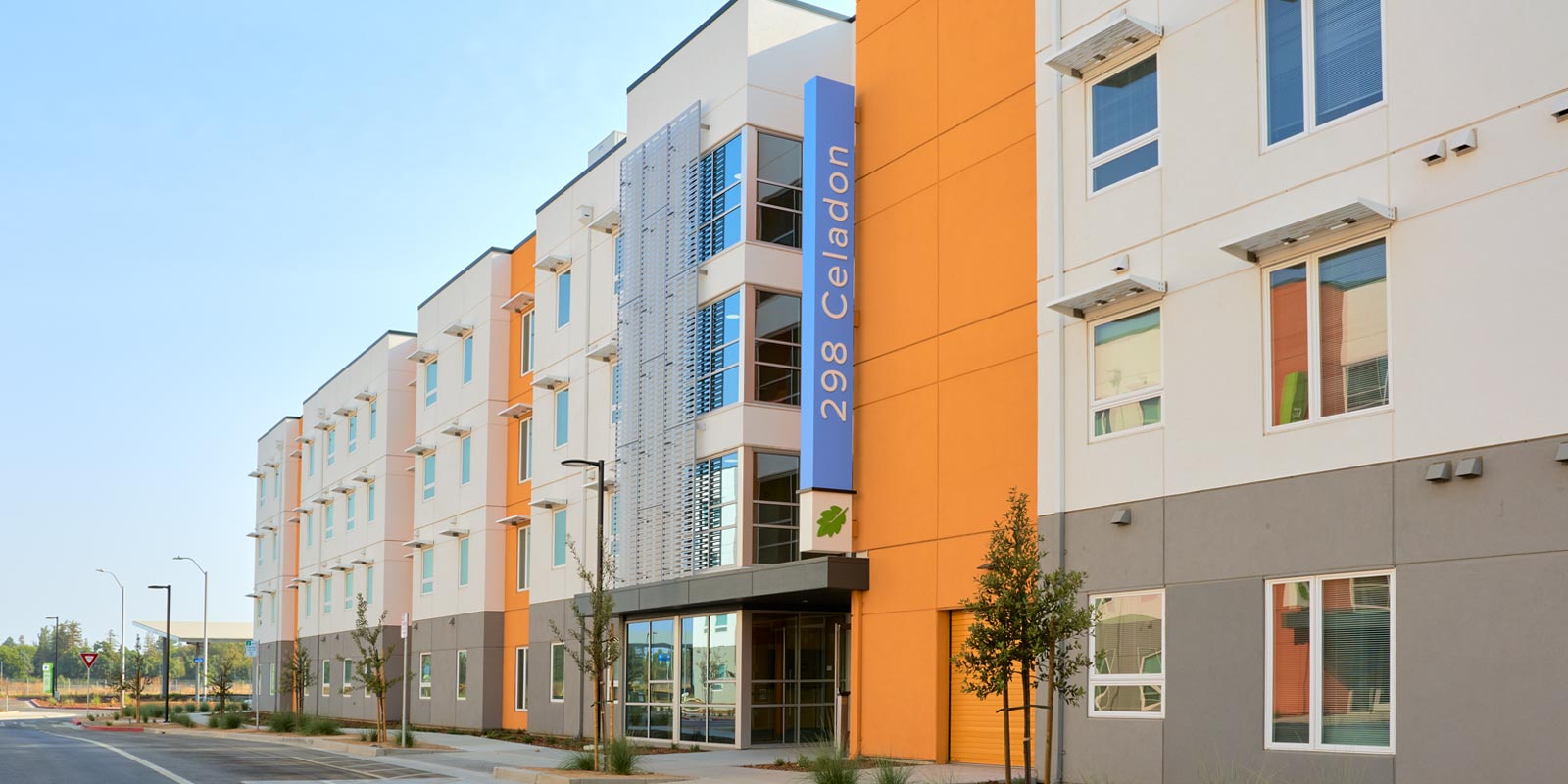 Transfer Apartments
---
P3* Campus Apartments
In addition to Student Housing's Solano Park Apartments and SHA program, five privately-owned, privately-managed (non-UC Davis) apartment complexes and two cooperative communities are available on the UC Davis campus. Each independent complex and community operates with their own staff, programs and buildings.
Contact a community to learn more about what they have to offer: the types of rooms available, special programming, environment, and pricing, as well as learn how to apply for housing and to determine eligibility.
Undergraduate and Graduate Students
Graduate Students Only
All Students
*P3 stands for Private-Public Partnership. P3 Campus Apartments are owned and operated by private companies but are located on the UC Davis campus. P3 Campus Apartments leases are made with the P3 owners and not with UC Davis.