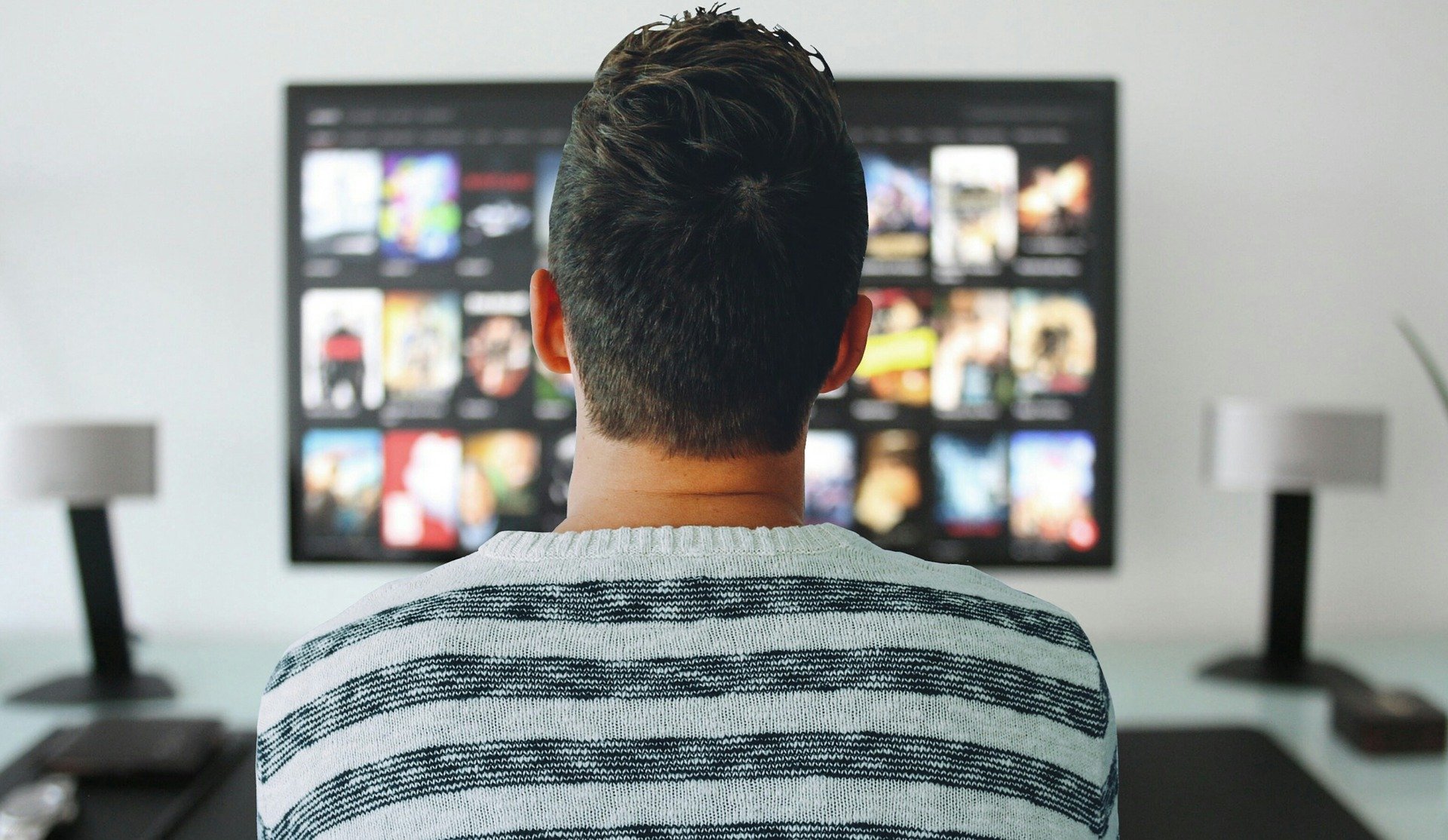 Stream2 IPTV Service
Apogee's Stream2 service is the next generation IPTV service created specifically for college campuses, and may be enjoyed on televisions, computers and mobile devices.
Stream2 is available to students living in The Green at West Village and is included in the Green housing contract.
How To Watch Stream2 Programming
Stream2 is compatible with a variety of devices and platforms, including iOS and Android mobile devices, streaming devices and web browsers. Check the Stream2 Compatibility webpage to see what features are supported on your device or browser.
Open the Stream2 Webplayer
Support
Please refer to the Stream2 Knowledge Base to learn more about the Stream2 service, including how to log into Stream2, and to view Stream2 walkthroughs for different devices.
Note: There are no coaxial cable connections in The Green apartments. Stream2 television content is available by streaming content through compatible devices.