Segundo Dining Commons
Segundo Dining Room is one of the most fascinating dining venues to reach a university campus. The dining room serves approximately 2,200 meals a day in a facility that looks more like a casual food court at a large mall featuring unique platforms that cater to customers preferred tastes. A brick oven featuring fresh pizza in Saucy to vegetarian delights and all-time favorite sandwiches and salads at the Bistro give students a variety of culinary options for any desire. It's like having eight restaurants under one roof!
---
Hours
Academic Year Hours
Monday—Thursday: 7 AM—Midnight
Friday: 7 AM—8 PM
Saturday: 9 AM—7 PM
Sunday: 9 AM—8 PM
Scheduled Academic Year Closures
The Segundo DC will be closed November 22—25, 2018 for Thanksgiving; December 15, 2018—January 4, 2019 for winter break; and March 23—March 29, 2019 for spring break. The Segundo DC will close on June 13, 2019 after dinner.
Summer Hours
Thursday, June 20 through Saturday, August 31, 2019
Breakfast: 6:45—8:30 AM
Lunch: 11:30 AM—1:30 PM
Dinner: 4:45—7 PM
---
Menu
General Manager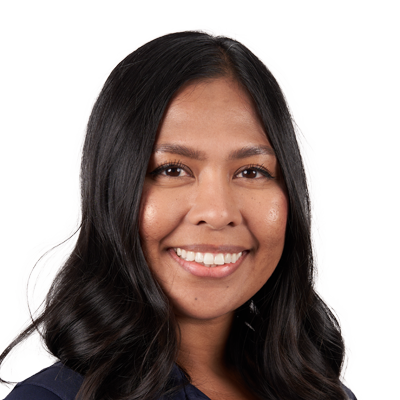 Marci Ofina