MicroFridges
Settling into your new home just got easier thanks to Collegiate Concepts! Rent your own MicroFridge® through us and we will deliver it to your room before you arrive on campus. Details will be sent out for a hassle-free pickup at the end of the year. No need to buy a mini fridge and struggle to find a home for it after the year is over, we've got you covered!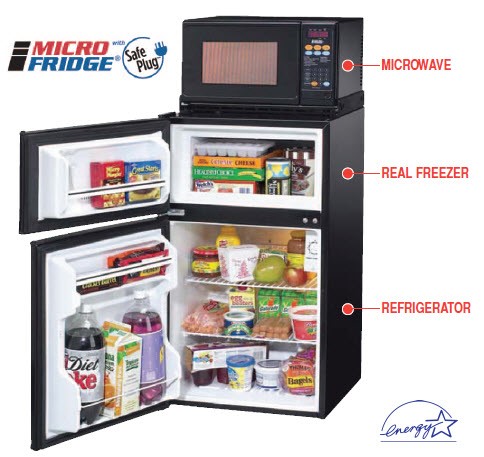 Get your MicroFridge today!
Quantities are limited.
Order before September 5th and we will deliver it to your room prior to move in!
Orders placed after September 5th will be delivered after move in.
Quality features found ONLY in MicroFridge® models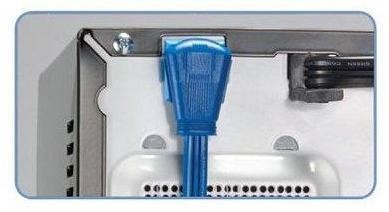 Safe Plug™ Technology
Provides protection against circuit overloads for user safety and convenience. The plug on the refrigerator plugs into the back of the microwave for energy efficient one-plug to the wall operation.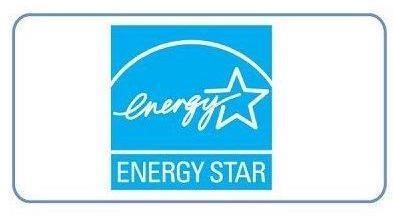 Energy Star Rated
The patented internal circuitry is designed to reduce energy consumption, which helps to save money and is eco-friendly.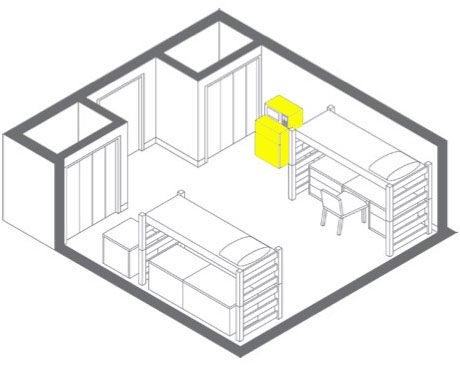 Designed for the Residence
The unit is specifically designed for the college residence hall. It saves on space but offers plenty of room for all your needs.