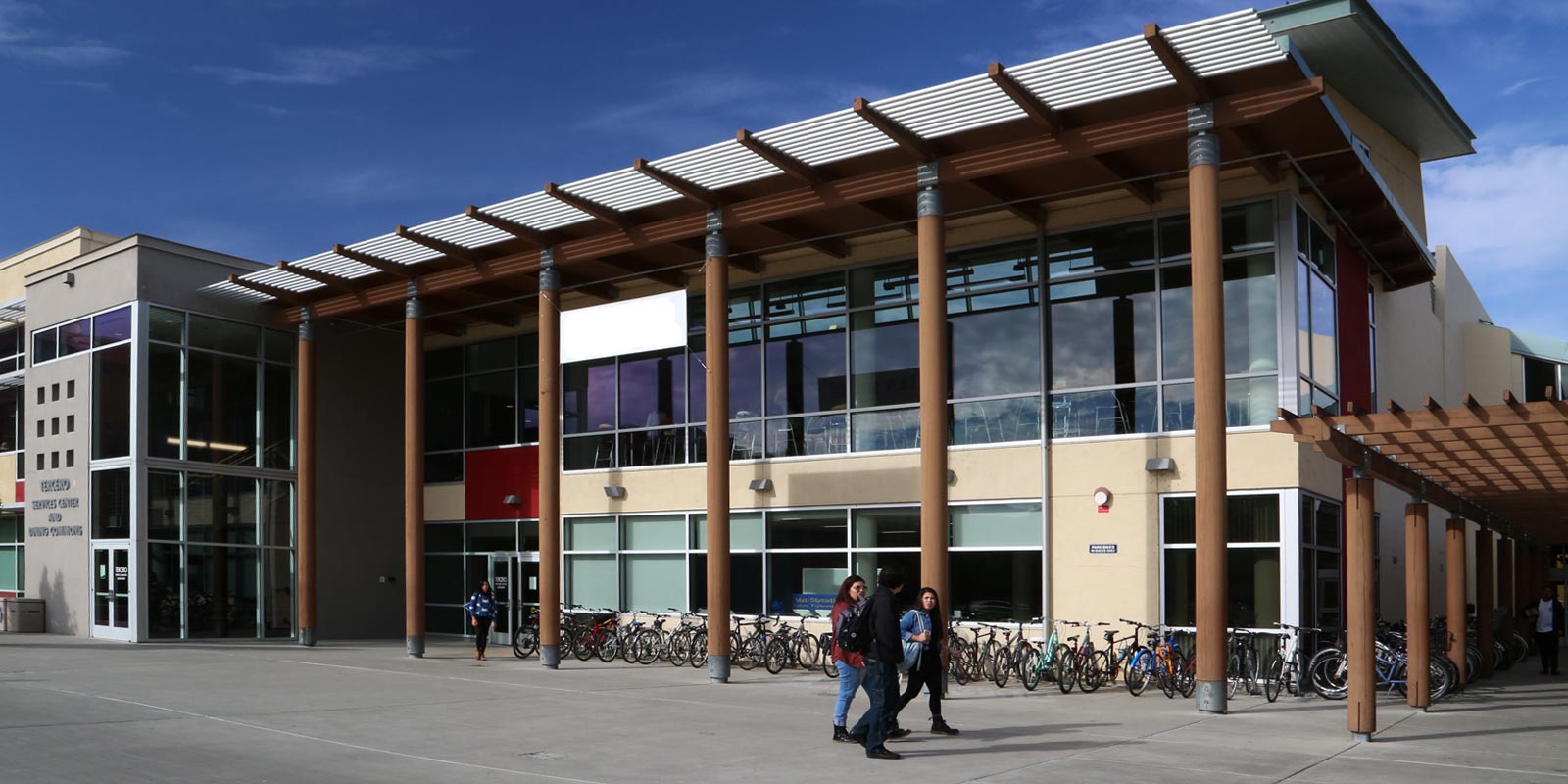 Tercero Dining Commons
Tercero Dining Commons is a uniquely renovated space with views of south campus. Featuring eight culinary platforms, diners at Tercero have plenty of options to satisfy any craving. Pacific Fusions serves up fresh, made-to-order entrees on it's signature Mongolian Wok, while Go Live prepares a wide array of seasonal pastas and entrees. Need to appease that sweet tooth? Plaza Sweets has you covered with cookies, cakes, and pastries.
---
Hours
Academic Year Hours
Tuesday, September 21, 2021–Thursday, June 9, 2022.
Monday–Friday: 7 AM–10 PM
Saturday: 9 AM–2 PM, 5–8 PM
Sunday: 9 AM–2 PM, 5–8 PM
Scheduled Academic Year Closures
Thanksgiving: November 25–28, 2021;
Meals resume with breakfast on November 29
Winter Break: December 11, 2021–January 1, 2022;
Meals resume with dinner January 2
Spring Break: March 19–26, 2022;
Meals resume with dinner on March 27
End of Year: After dinner on June 9, 2022
---
Menu
---
General Manager
Dan Bodhiprasart
Executive Chef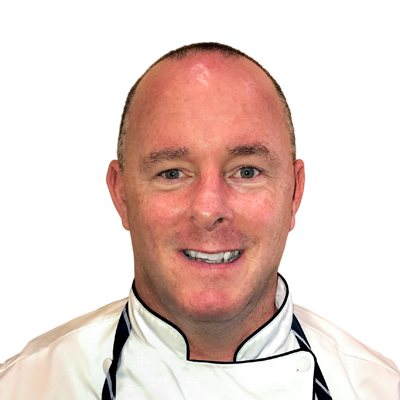 Robert Reilly