Waste Diversion Guide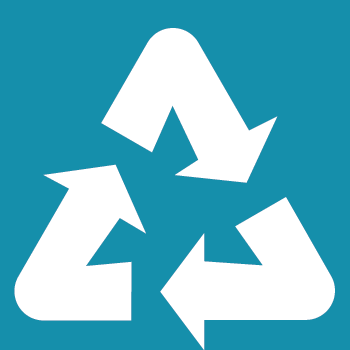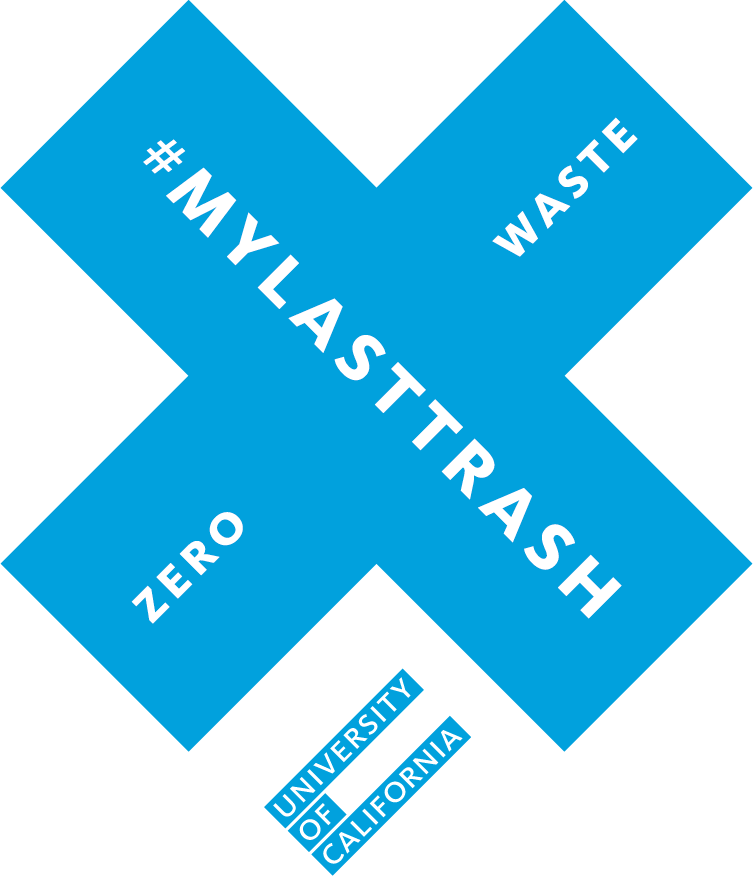 #MyLastTrash
The University of California has committed to sending zero waste to the landfill by 2020. All University of California campuses have collaborated on a campaign called #MyLastTrash to bring awareness of the zero waste by 2020 goal. Visit zerowaste2020.universityofcalifornia.edu for details.
Student Housing and Dining Services has implemented various waste diversion strategies to help UC Davis reach this goal. Residents are responsible for removing waste from their room, bringing it to the nearest collection area and depositing into the appropriate bin or chute.
Click on the waste stream below to learn more.
Area-Specific Waste Diversion Guides
Take Action: Reduce Waste
Area-Specific Waste Diversion Guides feature locations of all waste bins nearest your res hall.
Rethink - Is that item really needed? How will you dispose of that item?
Refuse - Do you need that straw, receipt, free swag item?
Reduce - Replace single-use items with reusable ones (cups, bags, napkins, to-go containers, etc.).
Reuse - Upcycle or repurpose items. The internet is full of ideas!
Repair - Fix it rather than replace it.
Recycle - If it is recyclable, put it in the recycling bin.
Rot - If it is compostable, put it in the compost collect bin.
Student Housing and Dining Services Best Practices
In the Residence Halls
Water refill stations in every res hall (Residents are given a reusable, insulated beverage bottle when they move in.)
Mixed recycling and landfill bins in every resident room
Centralized compost collect bins on every res hall floor, kitchen, break room and waste enclosure
Reusables and eWaste collection bins at every Area Service Desk
Signage on how to sort waste on bins
Composts paper towels from restrooms
Cardboard and polystyrene collection during Move-in
Goodwill Not Landfill during Move-out
In the Dining Commons
Composts pre- and post-consumer food waste
Recycles cooking oil
Trayless dining, which has reduced food waste by nearly 30 percent and saved more than 50,000 gallons of water
Quarterly waste audits
Eliminated plastic bags for to-go items in the convenience stores
Try-a-taste (sample an entrée before taking an entire serving)
Just ask! (customize your plate, e.g., ask for a half portion or no bun)
For more information
University of California Zero Waste by 2020
UC Davis Office of Sustainability: Waste Reduction
Aggie Surplus Store
Aggie Reuse Store