Sustainable Dining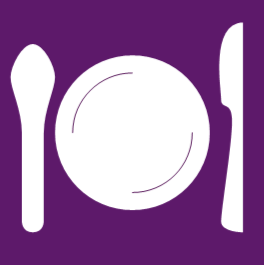 Sustainable Foods
The University of California has a goal to procure 20 percent sustainable food products by the year 2020. To encourage the stewardship of natural and human resources, Student Housing and Dining Services supports growers and producers who practice sustainable agriculture methods. Sustainable agriculture includes ecological growing practices, humane animal treatment and social responsibility such as working and living conditions of laborers, the needs of rural communities and consumer health and safety.
Student Housing and Dining Services relies heavily on third-party certifiers to guarantee sustainable agricultural practices from select vendors. These certifications include, but are not limited to:
Sustainable foods are highlighted on menu signage in the Dining Commons with the following icons.
Aggie Grown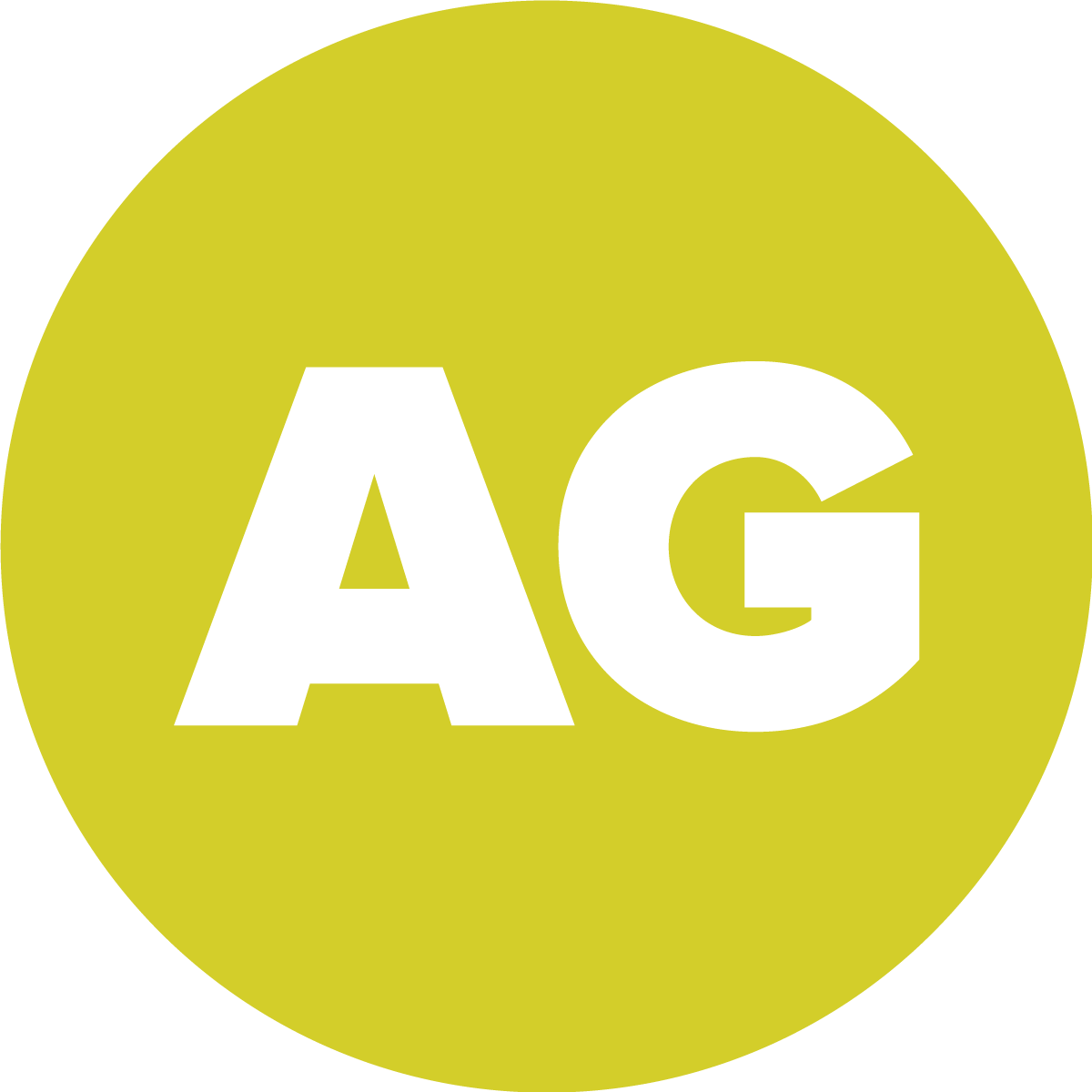 UC Davis grown, produced, or raised.
Local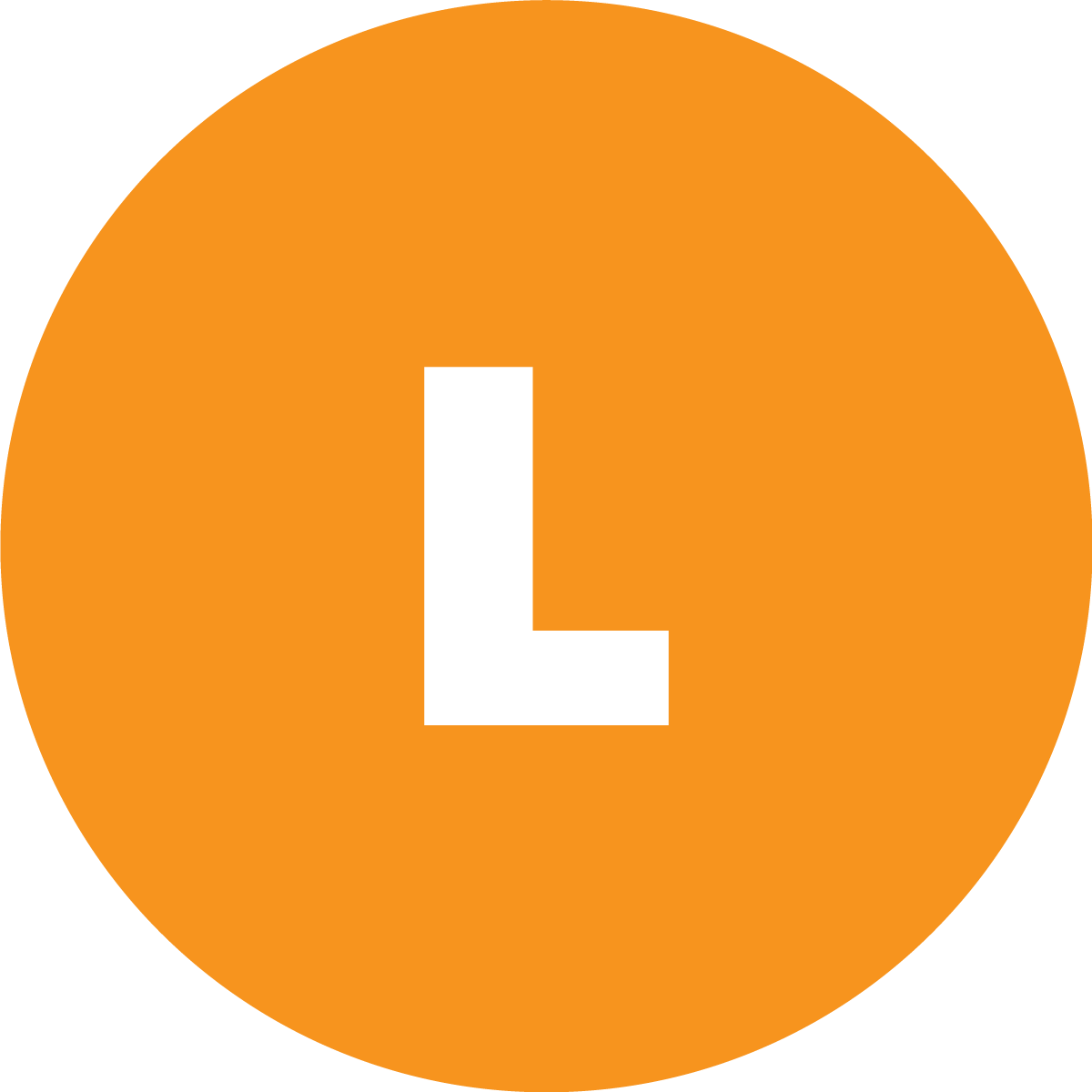 Grown or produced within 250 miles.
Humane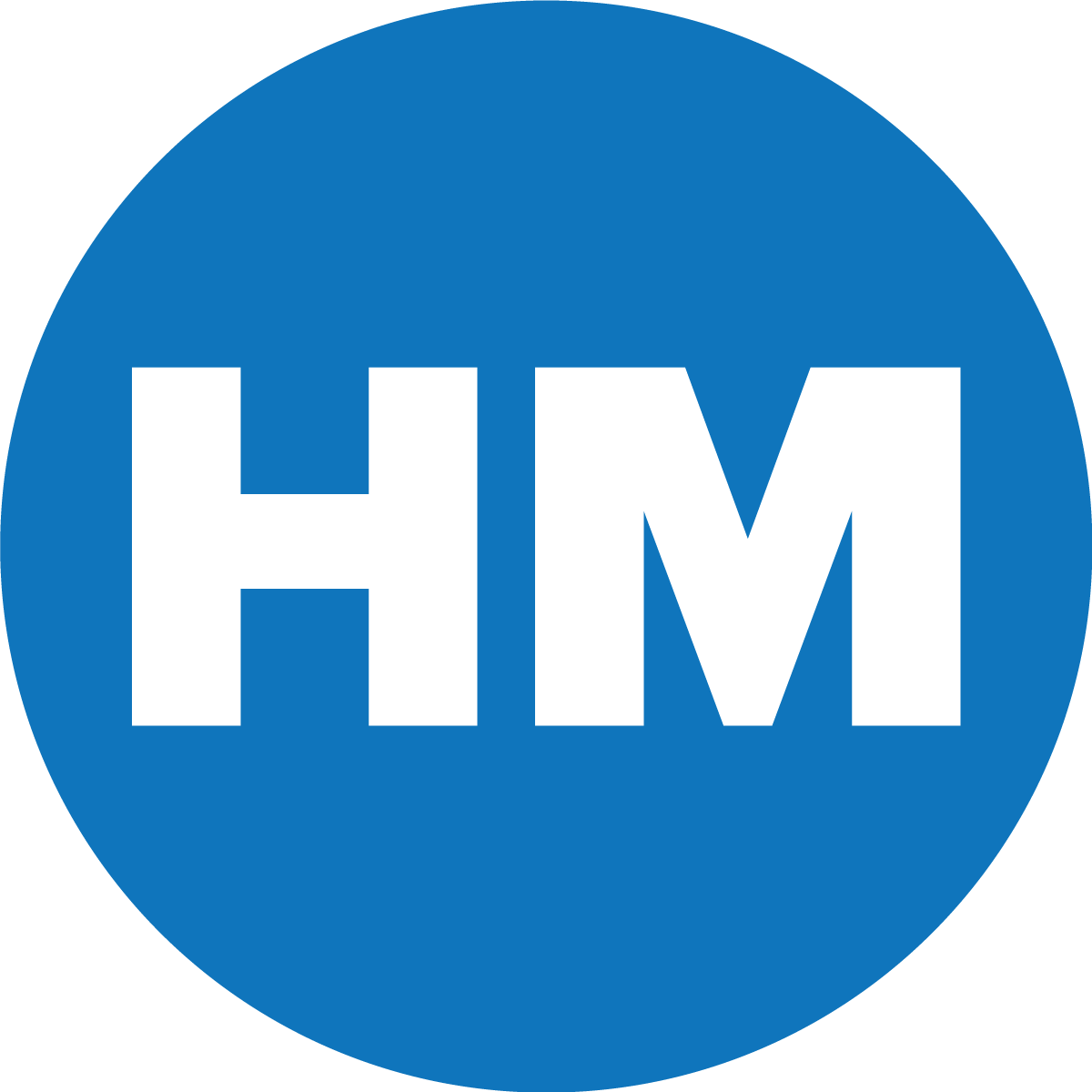 Food raised that meets animal welfare standards for the humane treatment of farm animals.
Fair Trade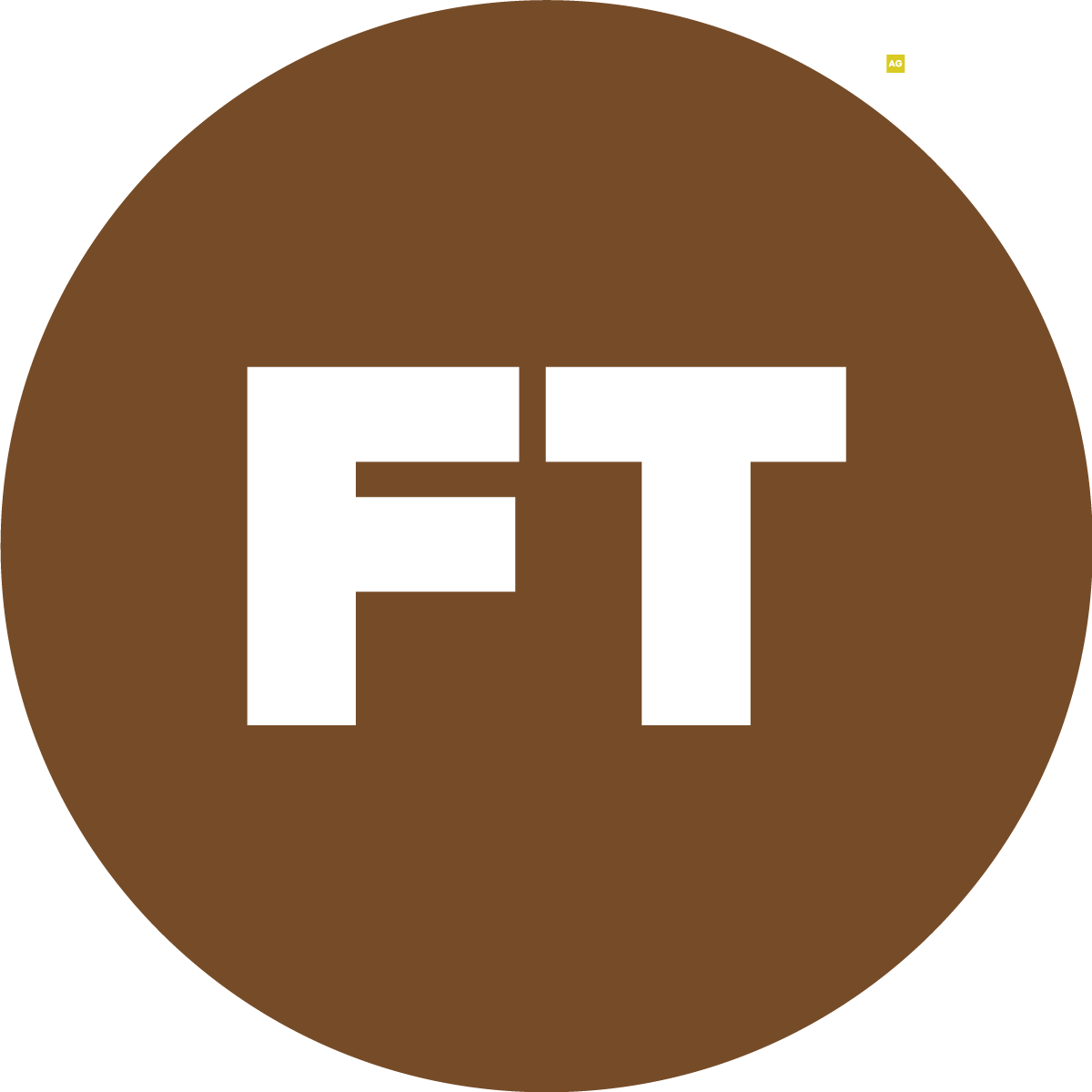 Products made with respect to people and the planet.
Organic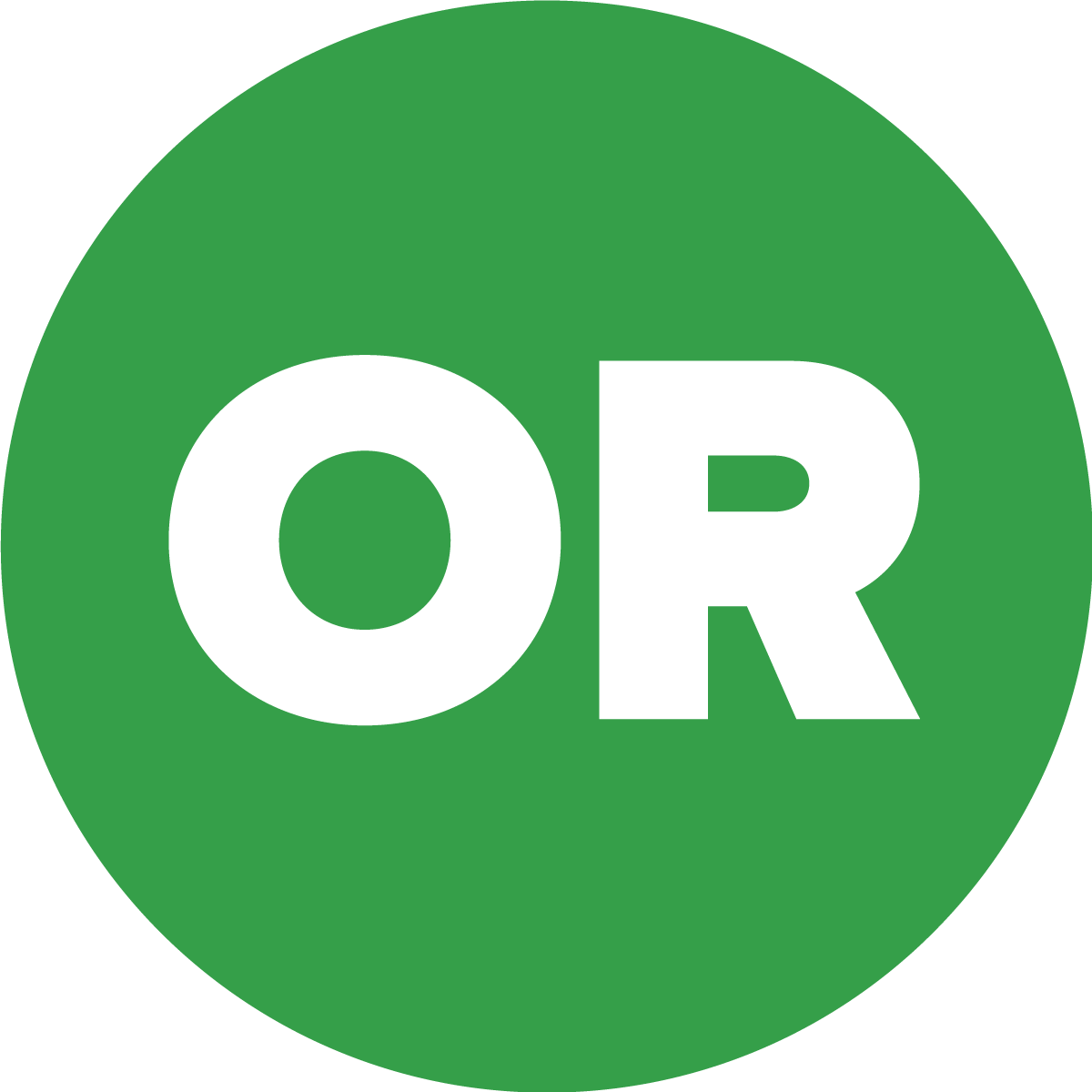 Food that contains at least 95% or more certified organic ingredients produced without the use of synthetic fertilizers, pesticides, irradiation, or genetic engineering. Farmers employ practices that promote biodiversity, water and soil conservation, and nutrient cycling.
Sustainable Seafood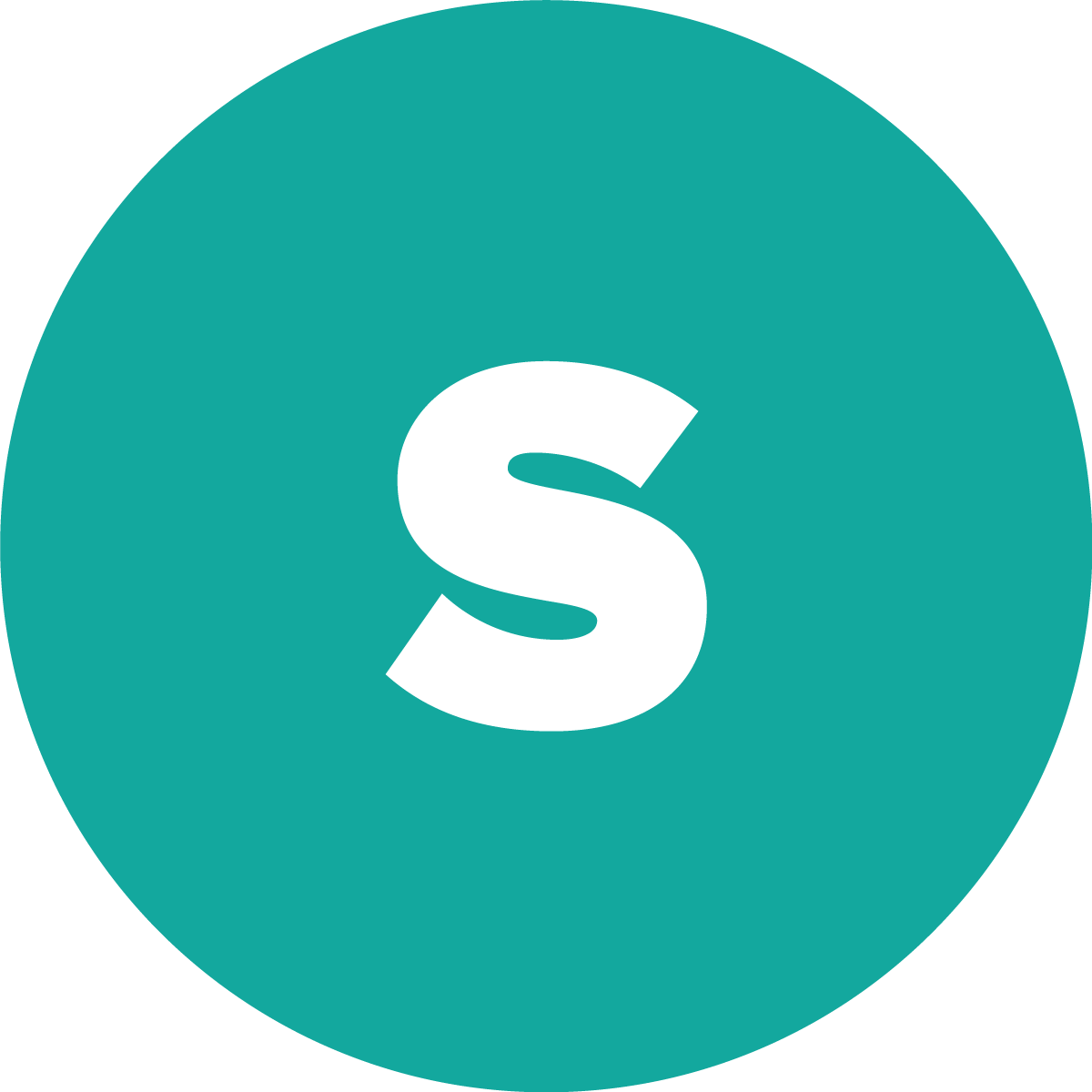 Seafood that is either caught or farmed in ways that consider the long-term vitality of harvested species and the well-being of the oceans and livelihoods of the fisheries-dependent communities.
Take Action
Look for sustainable food choices on the menu signage in the dining commons.
Limit napkin use. Bring a reusable cloth napkin instead of using paper napkins.
Take only what you plan to eat.
Bring your reusable SHDS beverage container into the DCs to fill with a hot or cold beverage.
"Just Ask" the server to customize any meal to your liking.
"Try a Taste" of a meal before committing to an entire plate.
Best Practices